Part 76
These European disciples retell their memories of His Divine Grace along with their realizations: Ananda Svarupa das, Jayantakrd/Suddhadvaiti Goswami, Mondakini dasi, Kedara das and Hari Krishna das.
C

o

l

o

r

DVD with Hard Case
Running Time: 120 min.
US Orders
$14.95
World Orders
$24.95
Free Shipping In USA - Shipping Included with World Orders
Part 77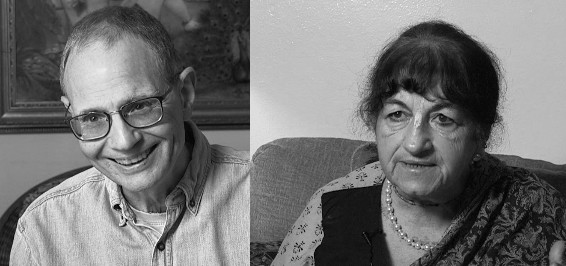 Harikesa das and Kishori dasi give us unique stories and lessons from Srila Prabhupada due to their close association with His Divine Grace.
C

o

l

o

r

DVD with Hard Case
Running Time: 90 min.
US Orders
$14.95
World Orders
$24.95
Free Shipping In USA - Shipping Included with World Orders