Part 86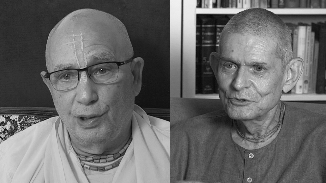 Ravindra Svarupa dasa, who received his PhD, was instrumental in establishing the Bhaktivedanta Institute. Bhakti Pavan Janardan Maharaj, formerly Pancha Dravida Swami, spent many years in India and was able to associate with Srila Prabhupada there on many occasions.
C

o

l

o

r

DVD with Hard Case
Running Time: 105 Minutes
US Orders
$14.95
World Orders
$24.95
Free Shipping In USA - Shipping Included with World Orders
Part 87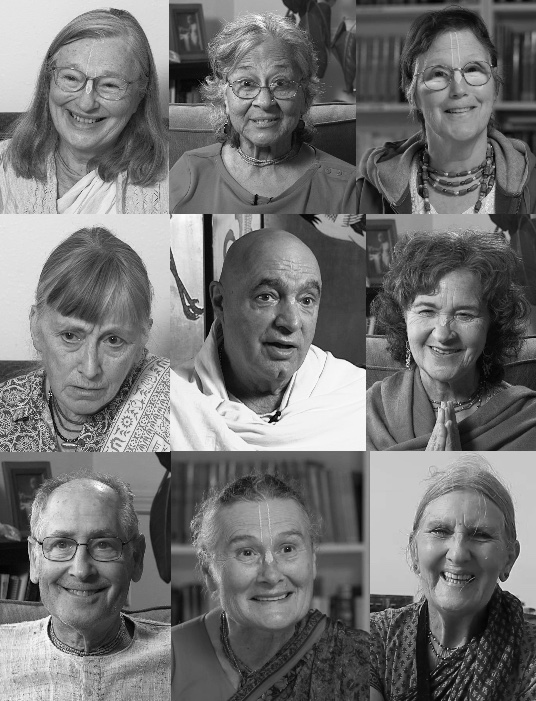 Kumkum dd, Dikshavati dd, Jaya Bhadra dd, Nandapatni dd, Adi Purusha, Rasangi dd, Raghavendu, Nikuja-vasini dd and Mahadevi dasi share their memories of Srila Prabhupada.
C

o

l

o

r

DVD with Hard Case
Running Time: 84 Minutes
US Orders
$14.95
World Orders
$24.95
Free Shipping In USA - Shipping Included with World Orders